Mediation and conflict management
We accompany people and organizations in conflicts and support them in developing sustainable solutions.
The crucial question is: 'Do I have a conflict?' or 'Does the conflict have me'? (Friedrich Glasl)
Dealing with conflicts, developing solutions
We support you in identifying conflict potentials
Every conflict is different: We work according to the situation
We see the people involved and systemic interrelationships
We focus on solutions and resources without denying problems
We strive for sustainable solutions
Each conflict requires a specific approach tailored to the situation in question in order to find a solution.
Depending on the organizational context and degree of escalation, different roles and strategies of conflict management can lead to success, e.g.
Conflict coaching, conflict consulting, conflict moderation, team development or systemic organizational mediation
Solution-focused, transformative, system-therapeutic strategies
The well-founded competence of the Trigon conflict consultants and conflict coaches ensures that we find the effective approach for your particular concern.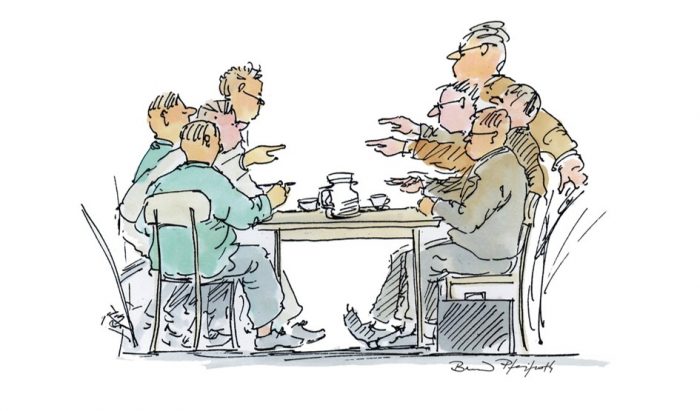 Overview of our consulting services
Conflicts between individuals
Conflicts at management level
Conflict coaching
Team conflicts
Complex organizational conflicts
Conflict prevention in reorganization and mergers
Implementing a Conflict Management System
Training in mediation and conflict management